Explore Amsterdam By Bike or Scooter
Are you planning to explore the city of Amsterdam? 
Amsterdam is a beautiful and bustling city, with endless sights and sounds for visitors to explore. One of the most convenient and environmentally friendly ways to navigate this vibrant metropolis is by renting a bike! 
Start your journey to Amsterdam's best hotspots now by clicking the link below. Let's go!
Hotspots
A big green part of Amsterdam just very close to the city centre. Not allowed for scooters (you'll get a fine caught driving here) and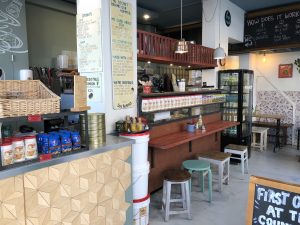 Tourist information
Here you can enjoy a very tasty lunch. Lovely homemade hummus served with bread and vegetables. Vegetarians have a wide choice here. You can see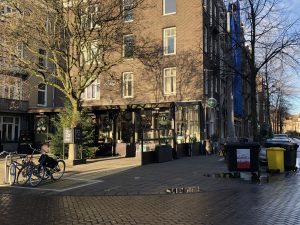 Tourist information
They have multiple locations but show the same trick everywhere. Known for their famous 'Biefstuk Bali' which is a tenderloin served in a spicy gravy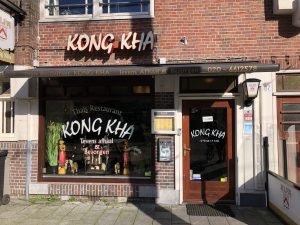 Tourist information
A very small restaurant owned by a Dutch man and his Thai wife. And, hell, this woman (and all of her Thai employees) can cook.
Tourist information
Say again. Yes, difficult word. It's Dutch for 'Maritime Museum'. I wasn't really sure where to place this one: Buildings or Others. I think the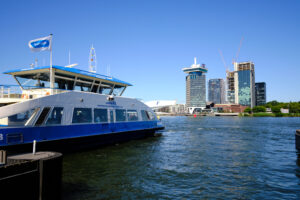 Tourist information
Behind central station you'll find ferries that connects the North of Amsterdam to the city. For bikes, scooters and pedestrians it's the only way to get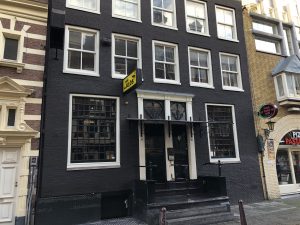 Tourist information
A small eatery known for their outstanding grilled meat and above all, their spareribs. By far the best spareribs I ever had. However, it is