Tourist information
Tourist information for Amsterdam. In case you don't really know where to go to with our rental scooters and rental bikes, you might find some valuable information on this page. As a born citizen of Amsterdam I think my recommendations can be taken seriously. I might bring you to places where you normally wouldn't go to. Besides that I placed links of the addresses of all the places, so you can navigate to your goal easily.
---
Hotspots
A description of some of the hotspots in Amsterdam with some side information.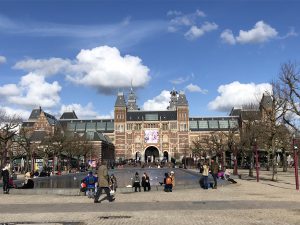 ---
Recommendations
Non commercial recommendations and some advice of a local. Restaurants, building and others advices.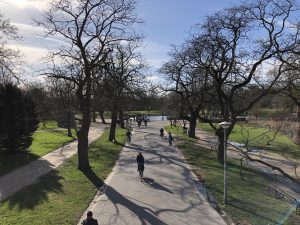 ---
What other locals say
Take a look at the video below with tourist information for Amsterdam to be explained by other locals. It will highlight a number of things that I have mentioned in my opinions.
---
How about the weather?
Curious about the weather? Here is a link to a Dutch weather forecast webpage. More specifically there is also a website with a 'rain radar'. Buienradar. Very handy because they have quite precise information about when it will rain.
Take a look at this funny video below about how to survive the Dutch weather.